WHO ARE WE?
Večjezičnost velja is one of the 18 branches of the Bilingualism Matters network, founded in 2008 by Antonella Sorace. It brings together researchers, educators, parents, librarians, children, pupils and students to share knowledge about multilingualism between generations, different professions and fields. In this way, multilingualism is promoted locally and globally. Most importantly, access to reliable information enables different stakeholders to make informed political, professional or personal decisions about multilingualism and language learning - decisions based on facts rather than prejudices, misconceptions or superficial interpretations of scientific research.
WHAT DO WE DO?
We support multilingual individuals, families and communities by researching, answering questions and ensuring that our research findings come alive among people: We disseminate them through talks, websites and videos, materials and workshops for children and adults.
WHY US?
The Slovenian branch of Bilingualism Matters Network includes researchers from the Center for Cognitive Linguistics at the College of Nova Gorica. You too can participate in this project! We invite everyone interested in multilingualism to join us in our important task. Together we will network schools, associations and organizations and support parents, children, teachers, politicians and business people in their quest for multilingualism.
WHAT IS MULTILINGUALISM?
Every one of us is bilingual. You don't believe it? Surely you know at least a few words in one of the many foreign languages. Maybe a greeting, maybe the numbers to ten, maybe a name for a dish, or - heaven forbid - a swear word. Does that make you bilingual already? Not exactly, but it's a start! After all, in addition to your native dialect, you're also proficient in the standard version of your native language - and studies show that the cognitive benefits of multiple dialects are comparable to the benefits of mastering multiple languages.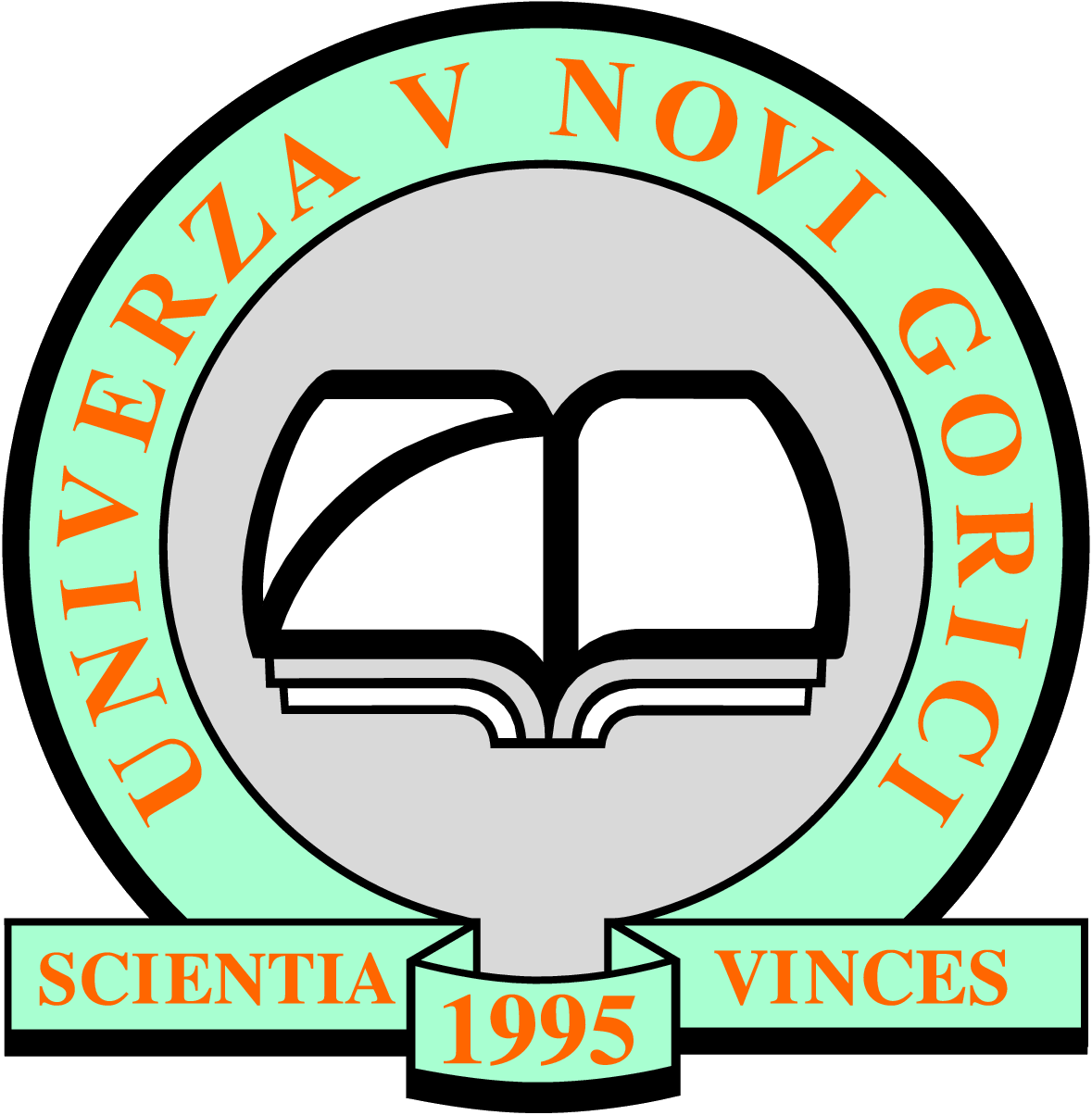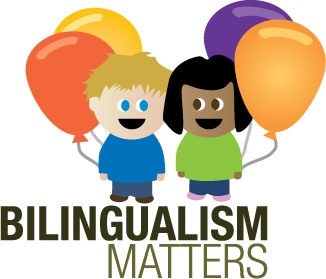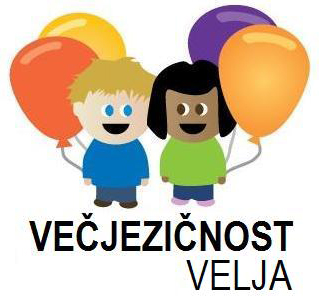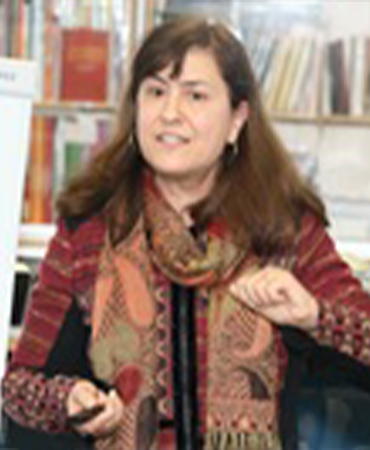 Penka Stateva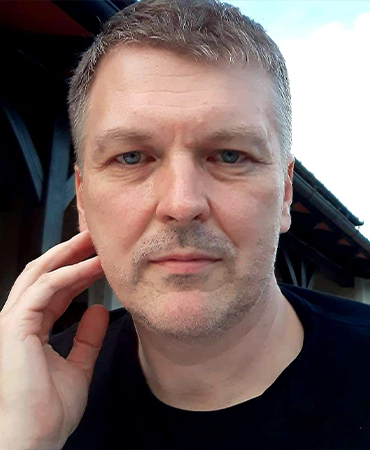 Arthur Stepanov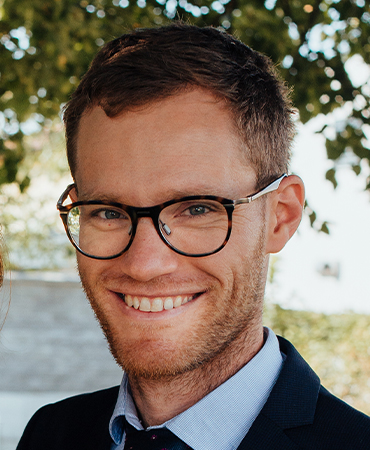 Matic Pavlič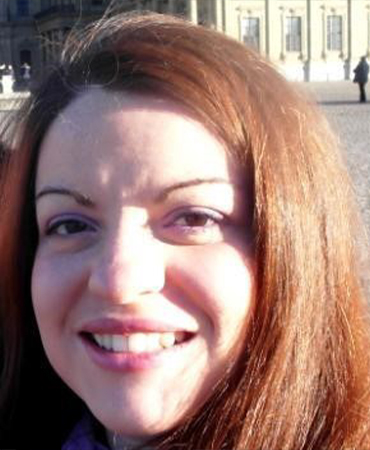 Alessandra Zappoli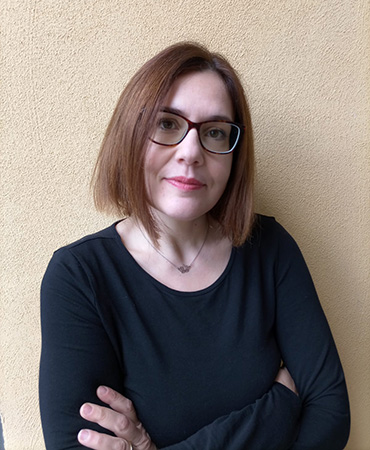 Sara Andreetta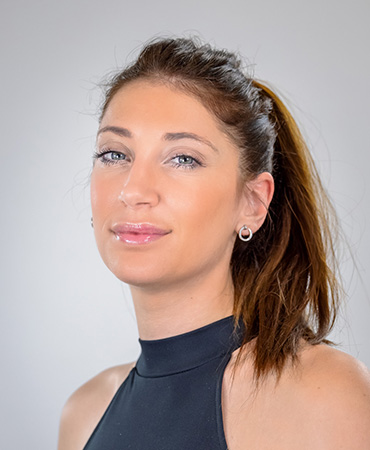 Greta Mazzaggio
Our connections
Numerous branches participate in the international project Bilingualism Matters. Visit them by clicking on the links on the left and right. We also maintain a joint website, which you can reach
here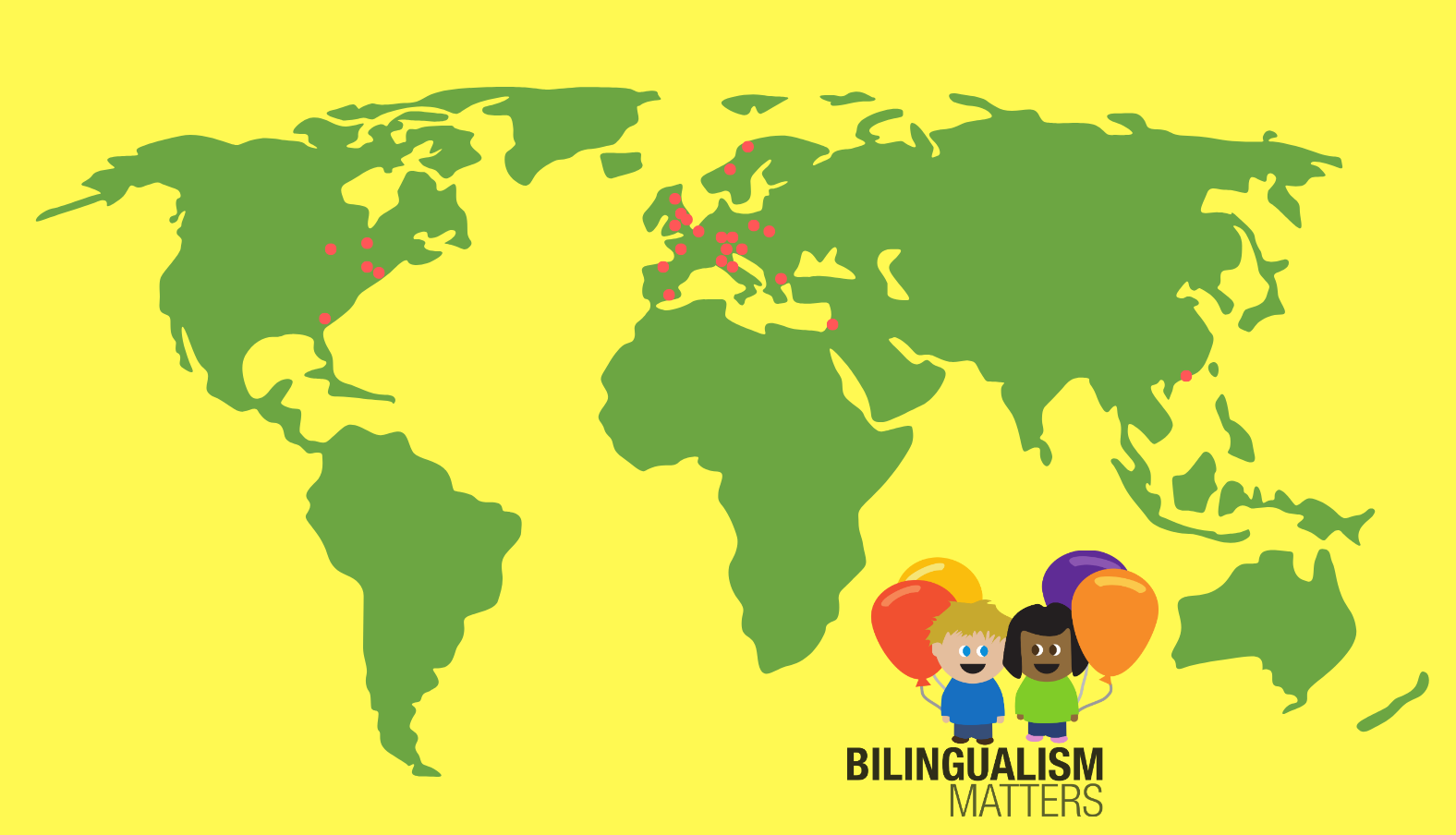 Through scientific research, we contribute to language policy formulation and raise the value and awareness of multilingualism among language policy makers, health and education professionals, academics and the general public. We work with many established partners and individuals.
OUR PROJECTS
We are currently participating in two ARRS projects:

(1) Language Transfer project of Pragmatic Elements: Speakers of Slovene in a Multilingual Environment, led by Penka Stateva (2020-2023) and funded by ARRS.

(2) Acquisition of a minority language in a multilingual context, led by Arthur Stepanov (2021-2024) and funded by ARRS.

The work of our branch "Večjezičnost velja" has been supported by two grants so far. From 2014 to 2019, members of our team participated in the Atheme project led by Arthur Stepanov and funded by Seventh Framework Program from European Union for research, technological development and demonstration projects under grant number 613465 (https: //www.atheme.eu/#top).